June 8th 2024
Join us for The Town of Swansboro's Arts by the Sea Festival in Historic Downtown Swansboro. The festival draws art lovers from around the state, eager to spy their next artistic find!
Admission is Free!
Come for the day or a Weekend Getaway and see the best artists and crafters as they line our historic streets with beautiful fine art and handmade crafts.  The juried craft show represents some of the finest crafters in the Southeast.
🎨 You'll find pottery, jewelry, paintings, stained glass, fiber, carvings, photography, sculpture and metalwork are just a few of the crafts represented at this annual event.  The festival features live, local entertainment throughout the day at the Harry C. Pugliese "Pug" Pavilion.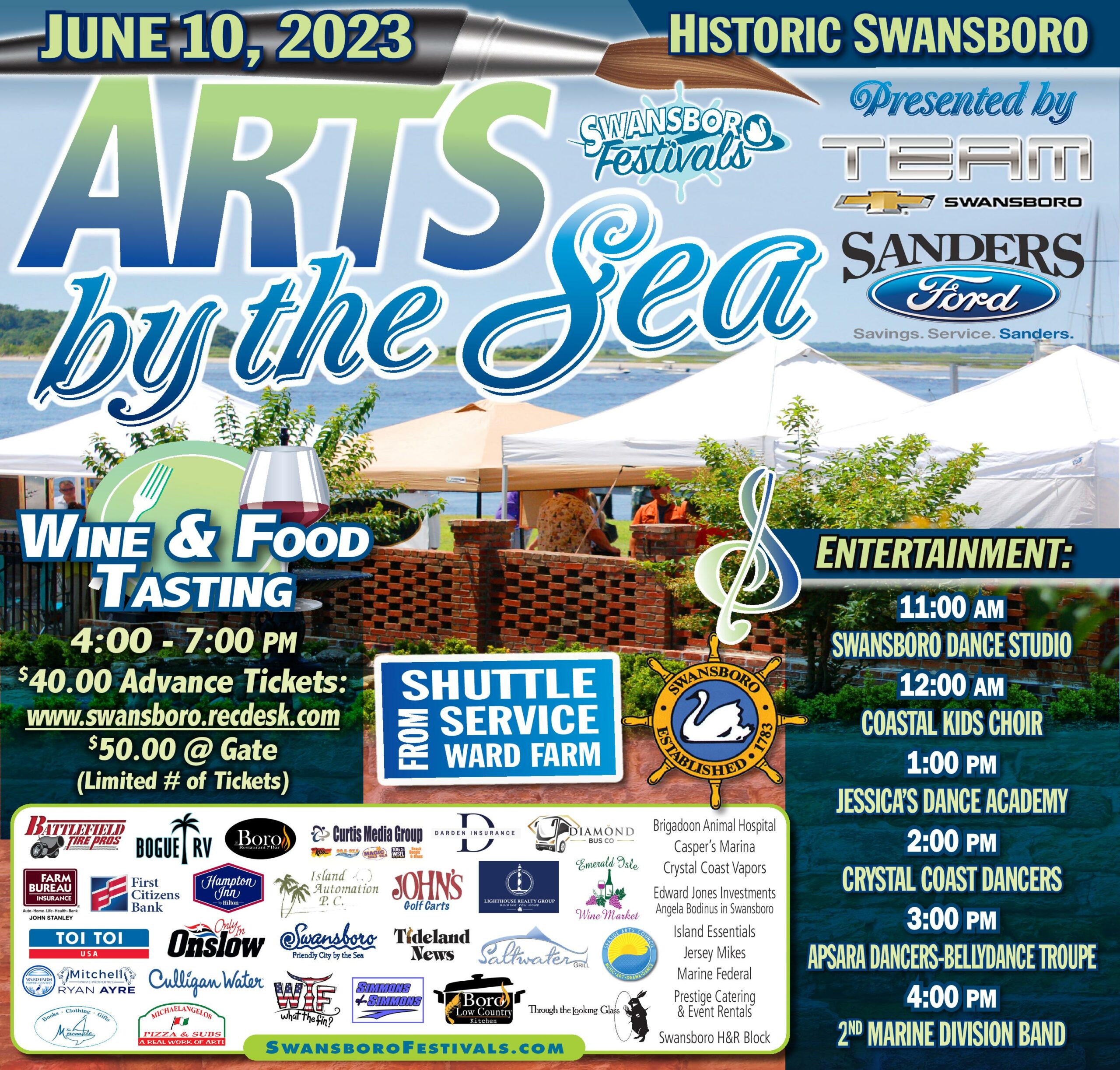 Plan Your Arts by the Sea Getaway to Swansboro!
🛏️ It's a perfect spring weekend to discover the charm of our quaint and historic coastal town. Book your stay for your Arts by the Sea Weekend at our award-winning Hampton Inn & Suites Swansboro!
🚎 Enjoy the convenience of transportation from the hotel to Historic Downtown Swansboro via the Arts by the Sea free parking shuttle running throughout the weekend from Ward Farm behind the Hampton Inn!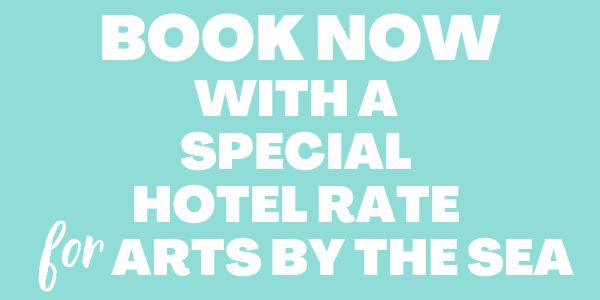 🚫 To keep things safe, we ask that eventgoers abide by the following: no pets, bicycles or skateboards.  Streets are closed to vehicular traffic. As an extra treat, leave the parking to us!
🚎 Remember, there will be an Arts by the Sea Festival park-and-ride shuttle from Ward Farm, located behind the Hampton Inn.
🍧 Are you interested in vendor information? The Swansboro Festivals Team is seeking fine arts and crafts vendors along with food vendors! Please visit www.swansborofestivals.com and find all of the applications and about how to get involved!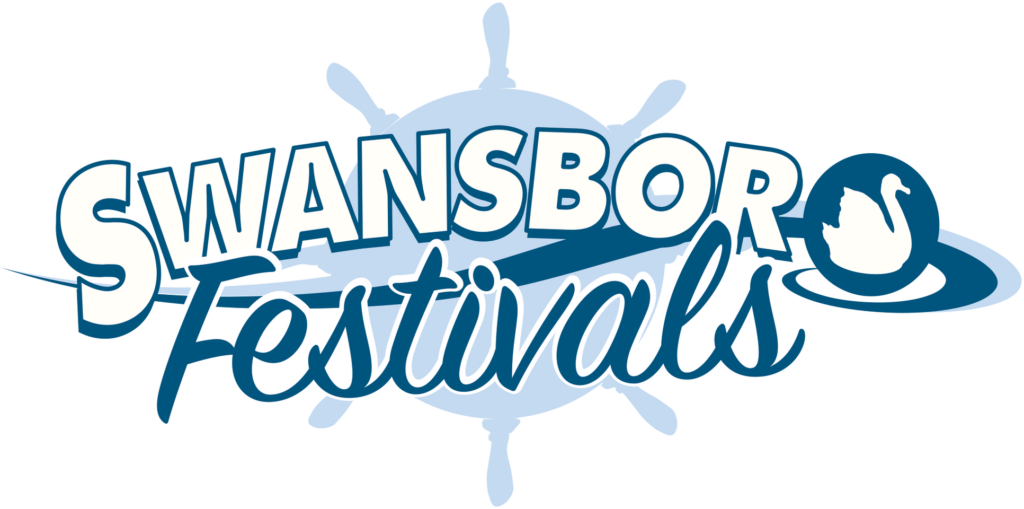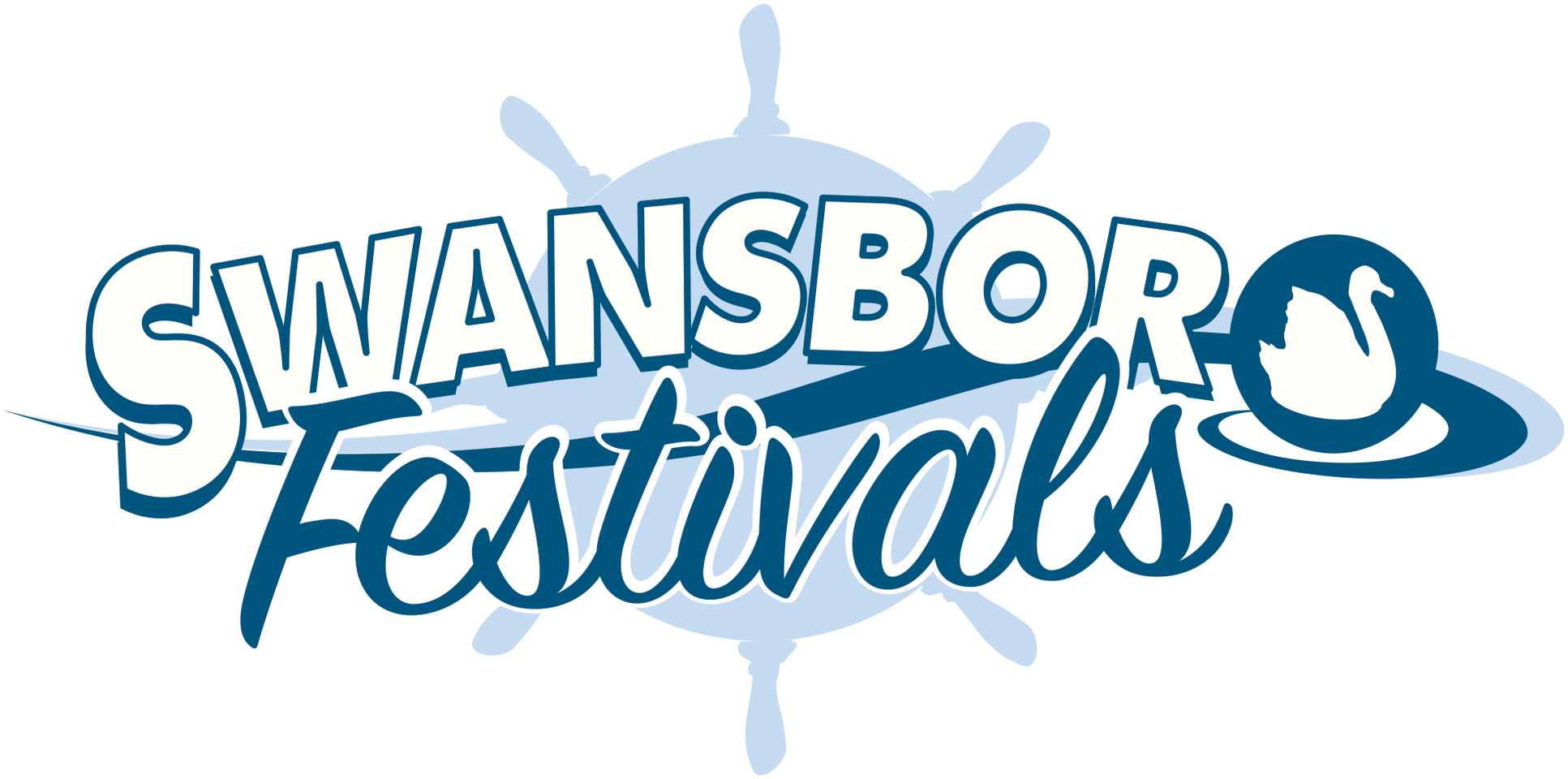 We look forward to seeing you in Swansboro!

2023 Arts by the Sea Vendors - as of 5.01.23
231 MAD Designs
4 Pelicans Woodworking
Adore Ya Door
Agua Stone
Alpaca Bella Fina Ranch
Alpine Sleds
Artifactual Adornments
Berks Works Soap Shop
Black Cat Barn Quilts & Wood Crafts
Capone's – A Taste of Philly
Coastal Carolina Pottery
Creations by Judi
Crystal Coast Originals
Custom Designs by Carol Anne
Custom Designs by PWD
Decker-Smith Pottery
Dharma Crafts
DP Fine Art
Duplin Winery
DVD Books
Easy Street Leather, etc.
Emily's Treasures
Five Star Grilled Chicken
Glass Act
Grown Up Gummies
Handpainted by Eve
Hawaiian Dave's Island Treats
Hawaiian Slushies
Hotshots Photography
Janet Place Glass Designs
Jems of the Sea
Jones Ventures
Kathy Whitley Pottery
Kenn Moore Fine Art
Kona Ice of the Crystal Coast
Ladona Julia Pottery
Laura's Beaded Creations
Live Oak Rock & Silver
LOV Designs
MaJo Bead Designs
Mosaics Unleashed
Neanderthal Pottery
Odom Woodworks
Panda Wood Working
Pawsitive Vibe Prints
Perfect Imperfections
Pop-Nana's Old Fashioned Ice Cream
S Jones Ceramics
Salt Soothers
Saltwater Cowboy/Bounty Hunter Hats
Sea Glass Creations
Seaweed Designs
Sherry Eden
Stitch Works Sewing Studio
Stone and Hide Hand-Crafted Jewelry
Sunshine Girls Lemonade
The Beach Hive
The Green Outdoors
Topsail Island Glass Works
Tropical Paradise Woodworking
Veronica's Doggie Delights
Vintage Swell Designs
Wags to Riches
Your Island Treasure