October 14th & 15th, 2023
🐟 Join us for the 2023 Mullet Festival of North Carolina in Historic Downtown Swansboro. It's so much fun, we bet you'll become a "Mulleteer Forever!"
Admission is Free!
What began as a small event to celebrate the completion of the bridge over the White Oak River has become a highly anticipated part of Eastern North Carolina culture. The first Swansboro Mullet Festival took place in 1954 and has now become known as the oldest festival on North Carolina's Crystal Coast. The occasion celebrates the mullet, a species of fish found in Eastern North Carolina waters. Swansboro natives remember days long ago when mullets were hauled to shore in nets hooked to tractors along the beach.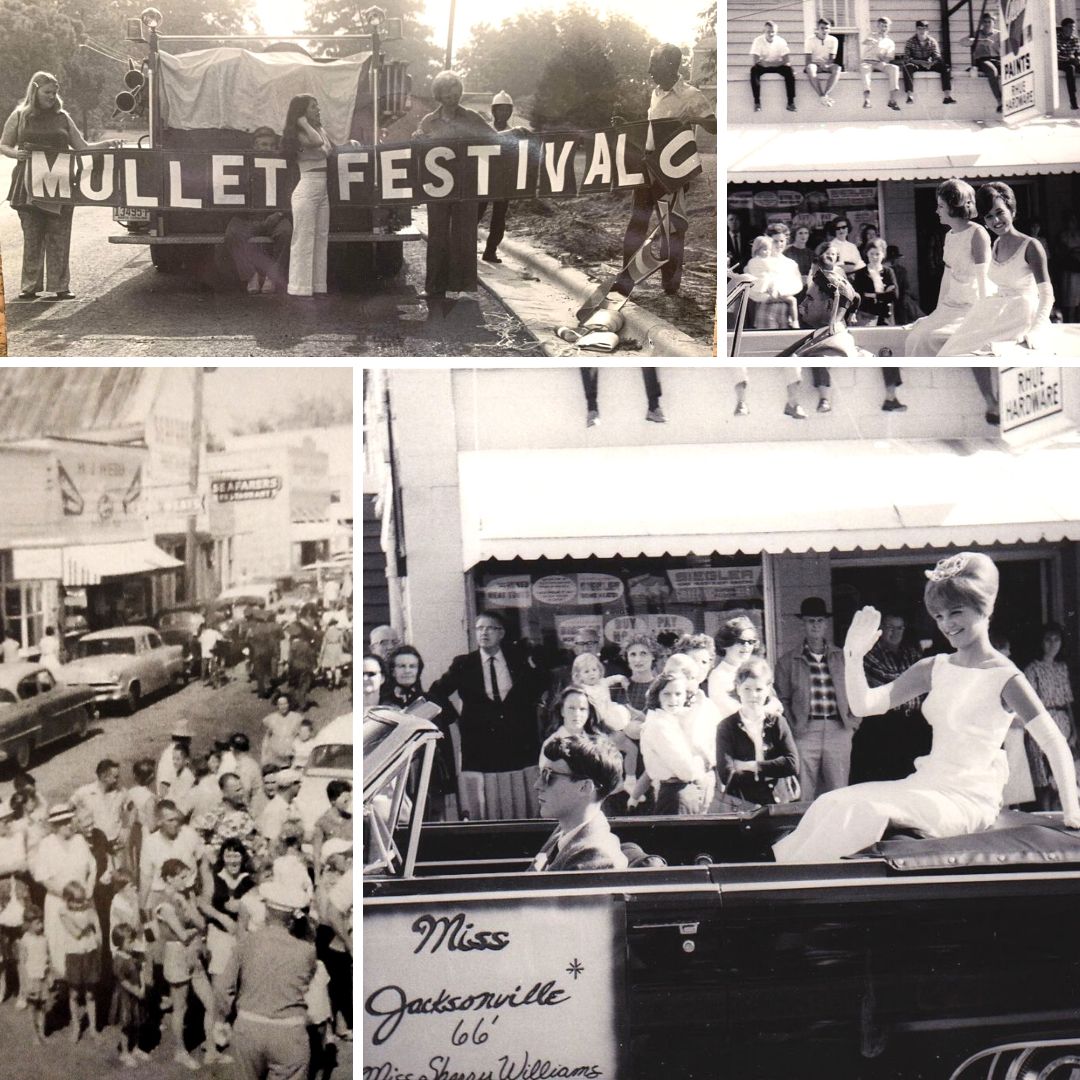 Plan Your Mullet Festival Getaway to Swansboro!
🛏️ It's a perfect fall weekend to discover the charm of our quaint and historic coastal town. Book your stay for Mullet Festival Weekend at our award-winning Hampton Inn & Suites Swansboro!  Enjoy the convenience of transportation from the hotel to Historic Downtown Swansboro via the Mullet Festival free parking shuttle that will run throughout the weekend from Ward Farm located behind the Hampton Inn!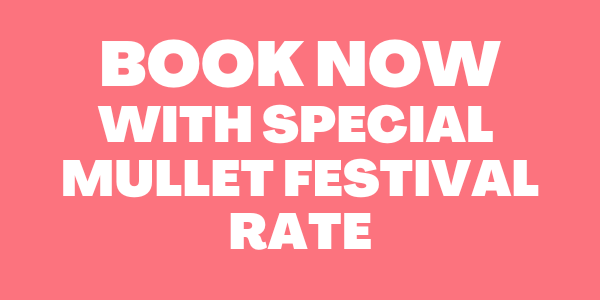 🚤 The weekend festivities kick off on Friday, October 13th, with the traditional Blessing of the Fleet at Casper's Marina at 5:30 pm.  This is a very festive occasion, for both spectators and boat owners. All are welcome to participate. As the tradition continues, a wreath will be dropped in memoriam of the boat owners who have passed on.
🎶 The Mullet Festival is jammed packed with fun! The weekend features two stages for live entertainment, a FIREWORKS SHOW, a parade on Saturday morning, food and shopping vendors, a fish fry, a military display, and more!
👕 For more information including the weekend music lineup, go to www.swansborofestivals.com and find out how to purchase a 2022 Swansboro Mullet Festival T-Shirt!
We look forward to seeing you in Swansboro!